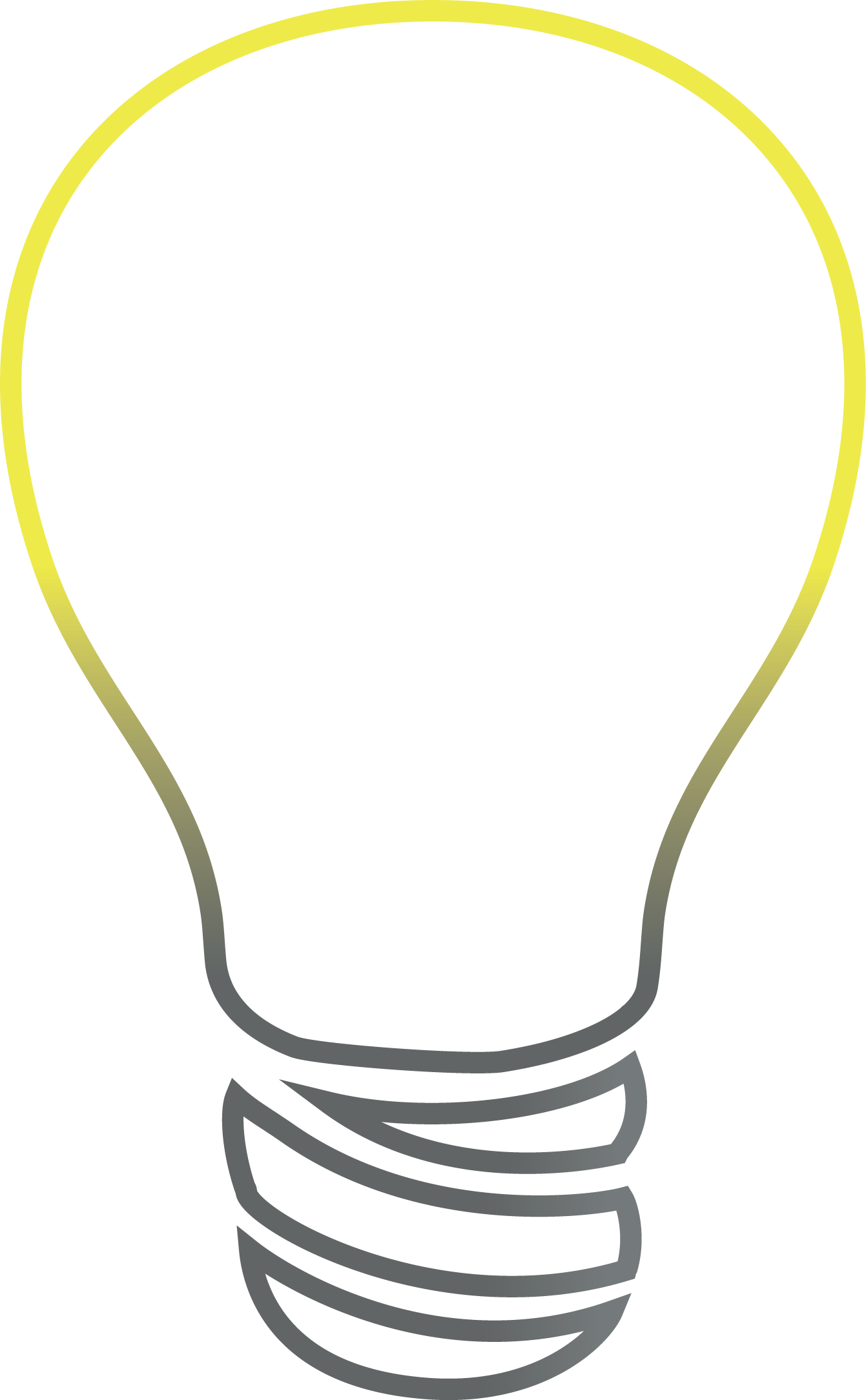 INCUBATING BUSINESS LIFESTYLE
We are a Service-based IT company providing propriatory Software as a Service solution with support and upgrades.
We are servicing Small and Medium Businesses for over 3 decades.
We incubate modern IT tools to optimize business productivity and profitability.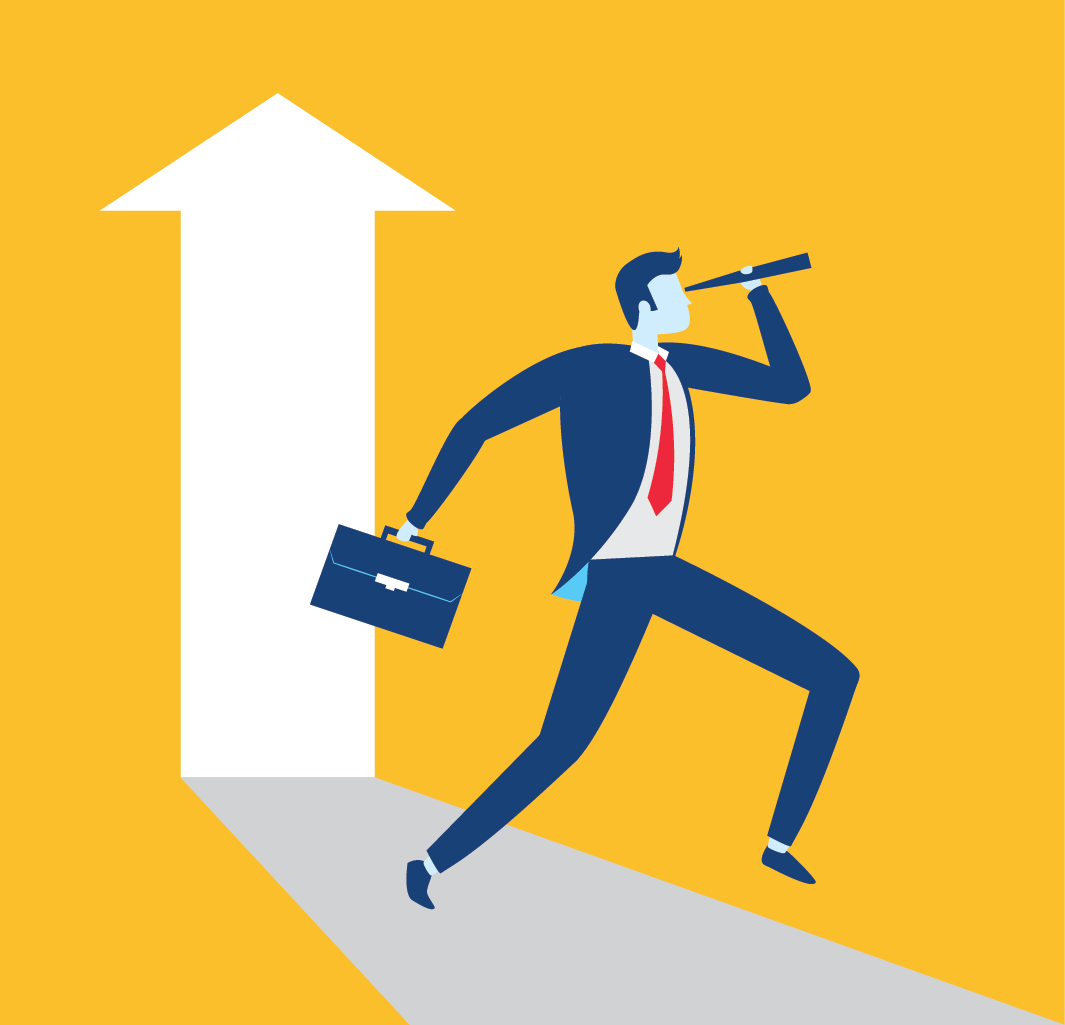 Humble Beginning
Developed first commercial ERP Software [1985] .

Deployed first Pharma Distribution Software [1988] .


---
dBase III, Clipper, Fox Base 2.0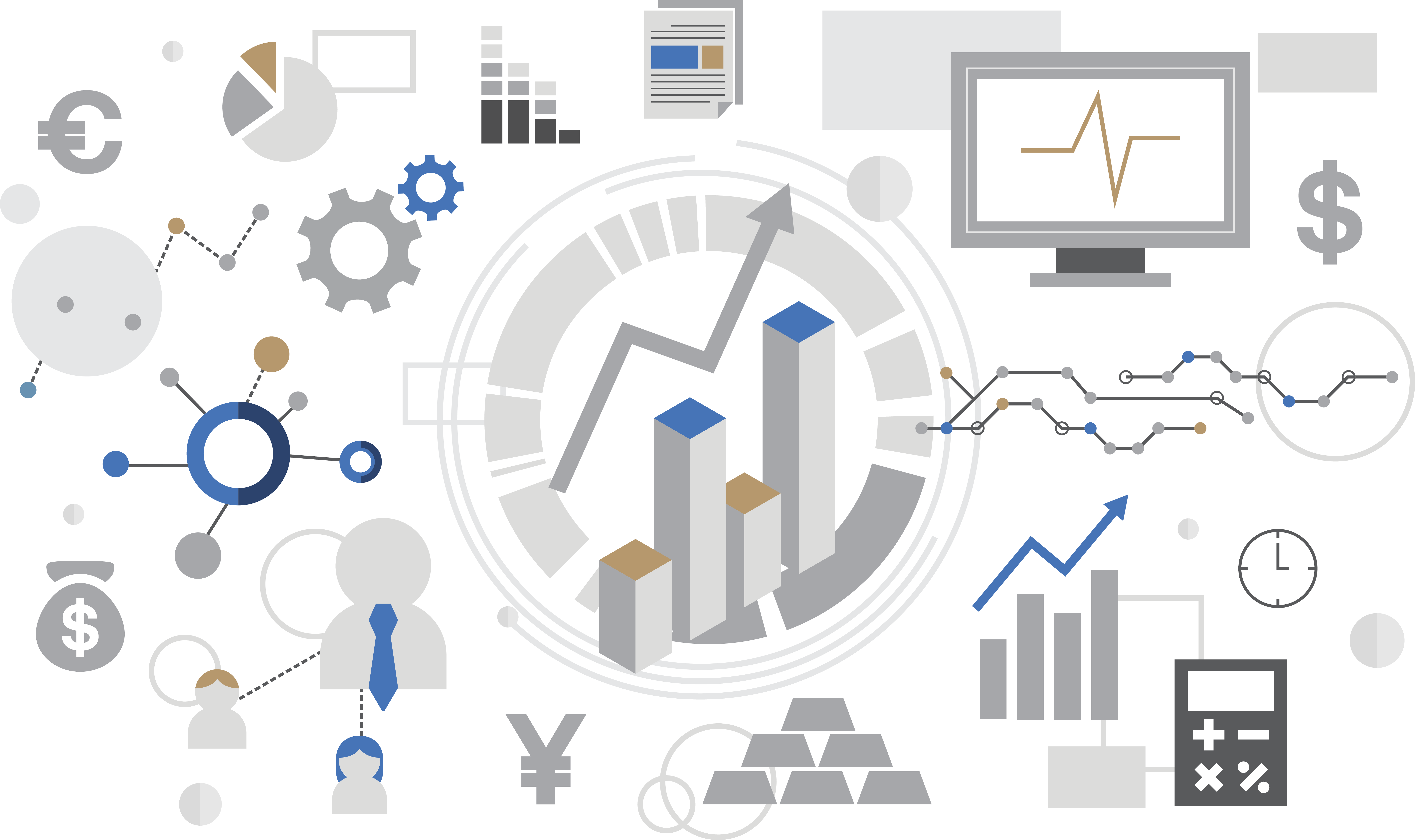 Jabeen Enterprises
Launched Signature Product Jabeen-Soft v620 (Distribution, Wholesale, Retail).

Food Industry - Processing / Manufacturing.


---
Fox Base 2.0, Fox Pro 2.6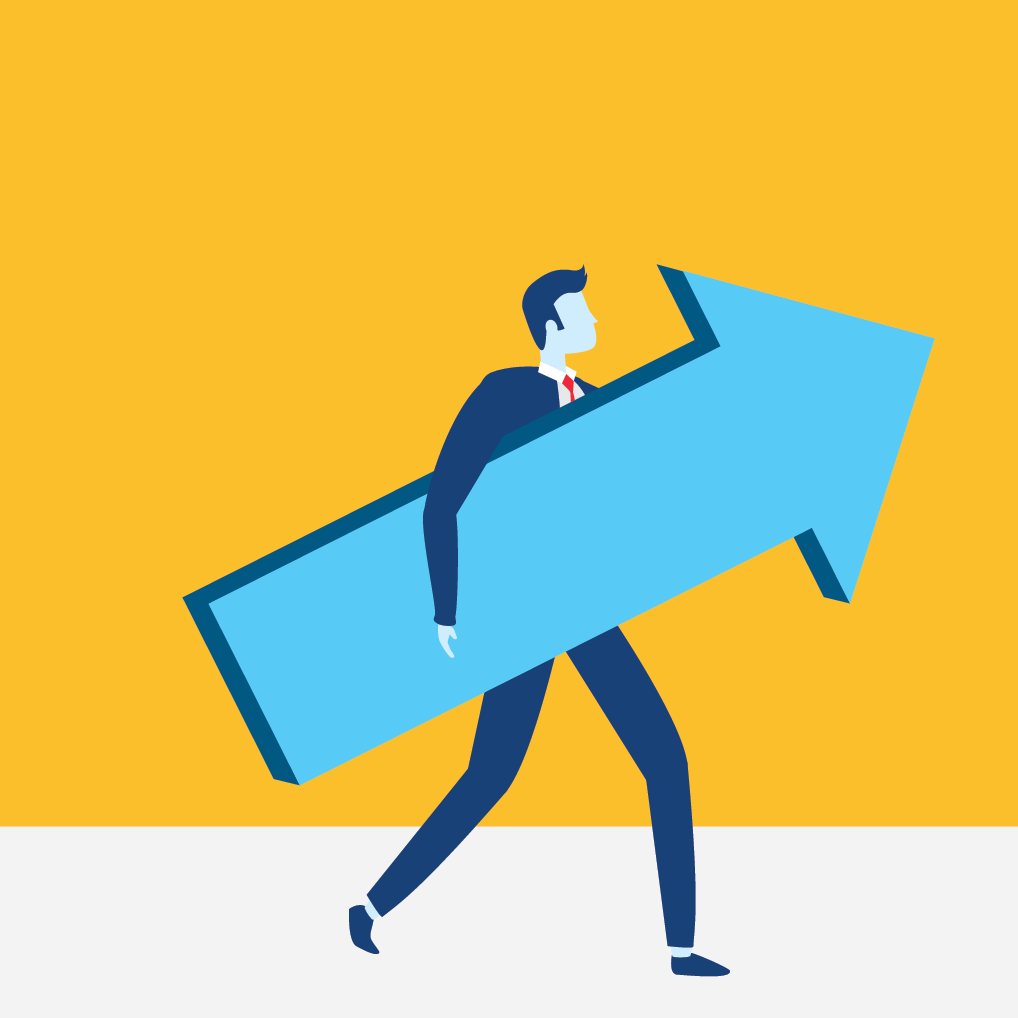 Regional Growth
S.M.B software deployment and services

Custom Industrial development

Domain Hosting and Web Services.

Dynalog Services (Nation Wide distributor network) [2006].


---
Visual Basic 6, SQL Server, MySQL, PHP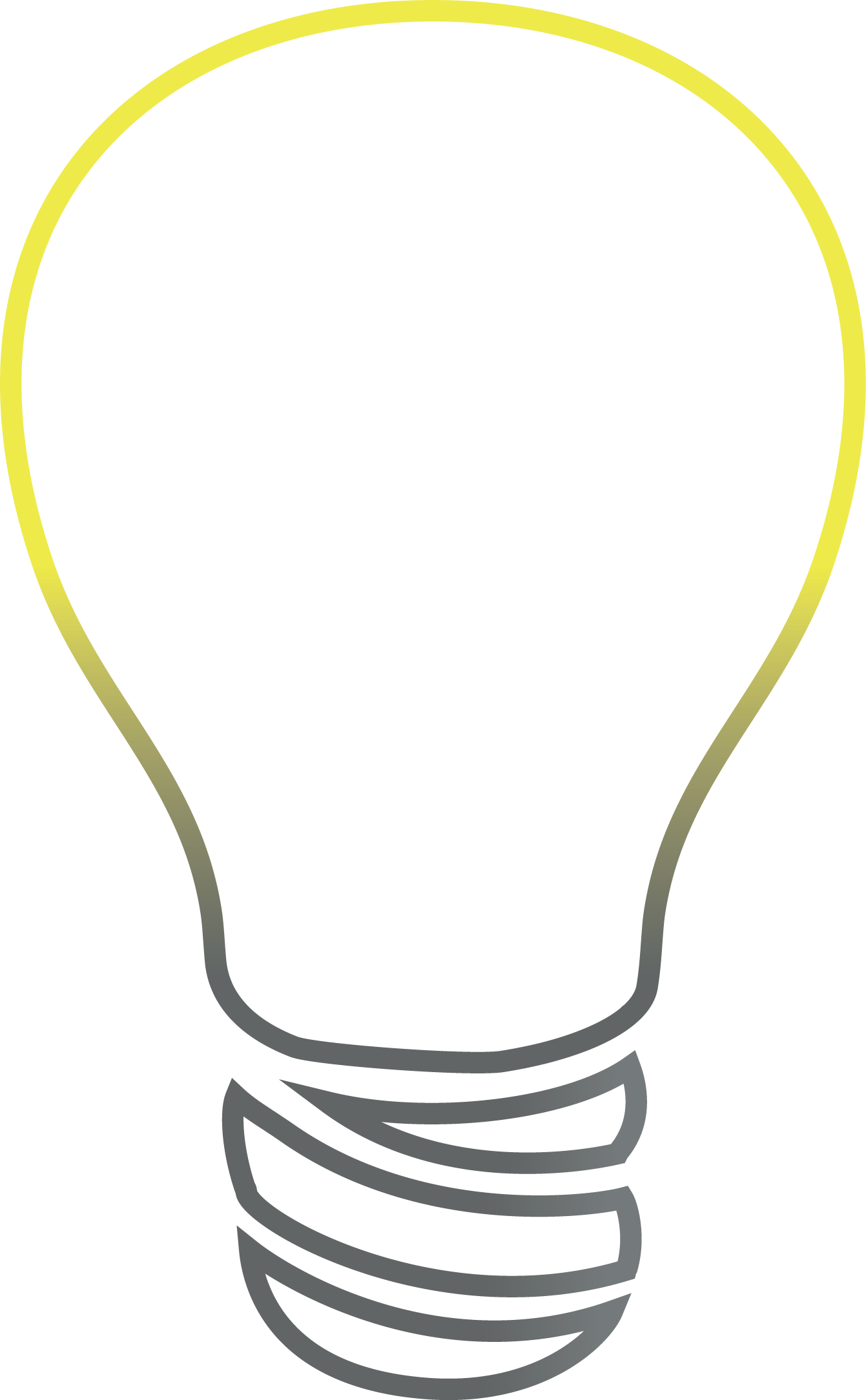 ClickNET.biz
Service based Architecture.

Total Technology Incubation Road-Map.

Cloud Solutions, Web Portals, Mobile Apps.

Signature solution: Distributor Pro + Retail POS.

Initiation of 24/7 Service Operations Center [2019]


---
C#, .NET, SQL, NO SQL, XAML/XML, Java, Javascript, AJAX, JQuery, IOS, Android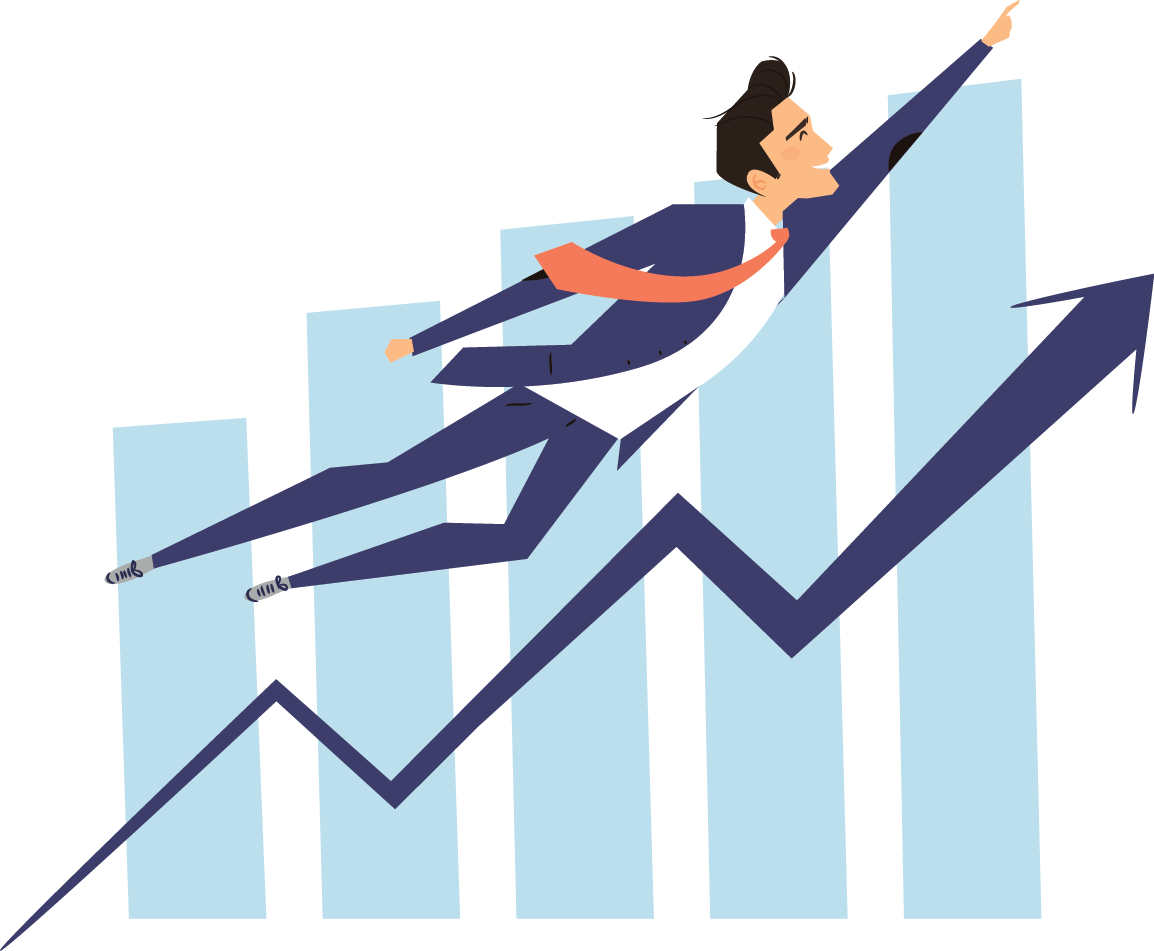 Going Local, Going Global
Remote markets exploration

24/7 Service availability and local support .

Value Added Services through cloud-portals and mobile apps

Signatur Solution: Manage Zone

Servicing 100+ businesses nationwide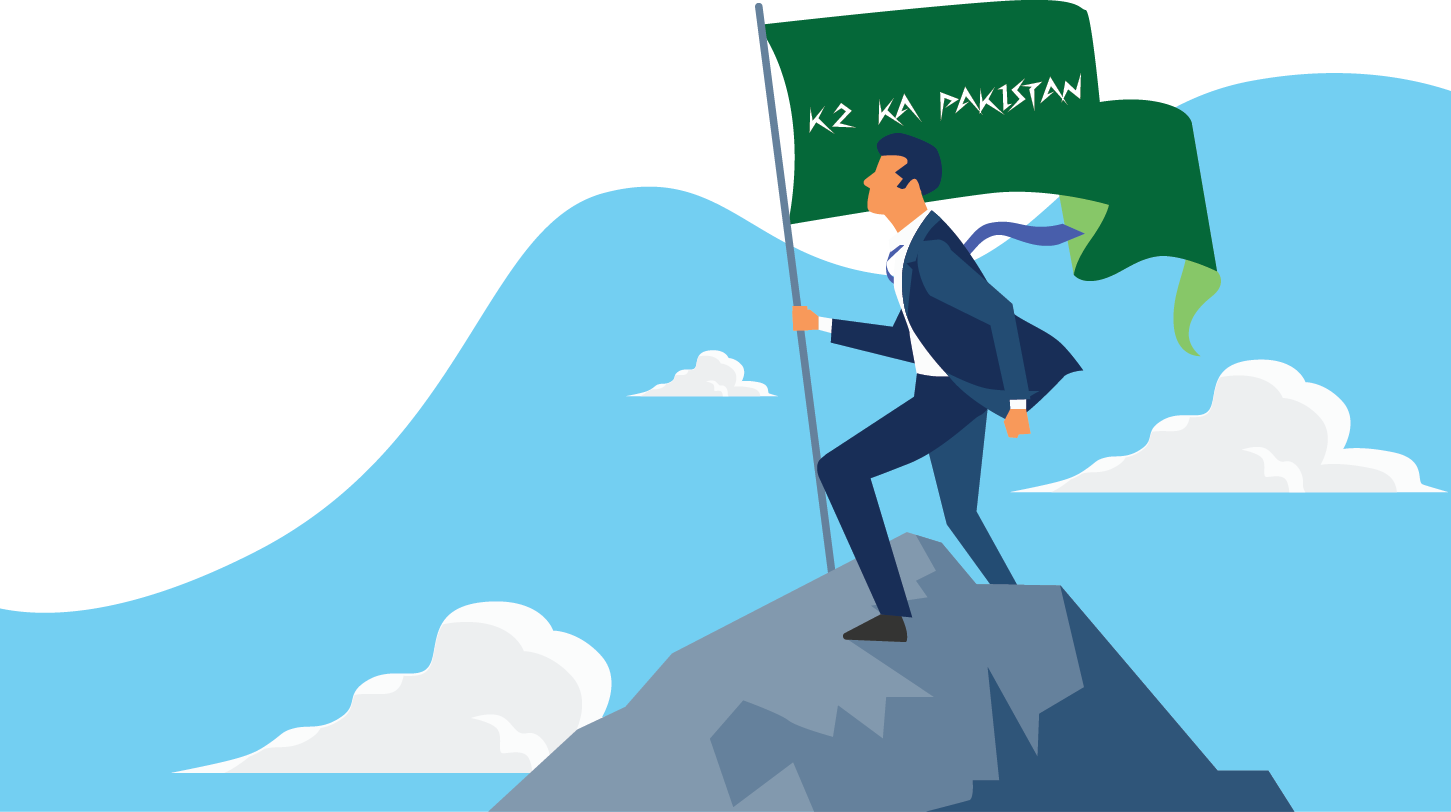 Market Leadership
Largest Nation-wide IT company by coverage, industry and customer foot-print.

De-facto and One – Window Solution provider catering for all business needs


Serving local businesses since 1988, we have deep understanding of the business requirement and dependencies, pain points and future expectations. We have retained customers for decades.
We are constantly upgrading our products with new features and performance improvement available to our customers through automated monthly updates. We provide 24/7 SOC Business - Critical Technical Support.
Our double-entry accounting solutions are architected on sound accounting principles ensuring accurate management up-to 5 decimal places and perfect trial balance with detailed structured ledgers.
Developed in C#, WPF, Microsoft .NET 4.7.1, Microsoft SQL Server Express 2014 & 2017, Visual Studio 2017 Community, Android 5++, our software works great with Microsoft Windows 10 (64-bit). Guaranteed road-map for future technologies
Intelligent Buffer Memory [IBM] feature ensures no data loss and effort in case of power failures, hardware & OS crashes. Mobile App based tasks work in no-coverage areas and automatically sync once in coverage. No time is wasted due to delay in manual compilation of data.